Thanks to the skills acquired in the crawler undercarriage's production, today we are able to offer a wide range of Sampierana brand tracks and spare parts for undercarriages.
GO TO THE CATEGORY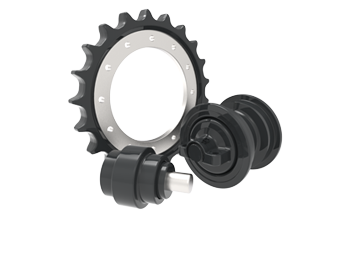 Since 1976 we have been dealer of the Berco brand, a real reference in the sector of spare parts for undercarriage parts for earthmoving machinery, and more, for over 90 years.
GO TO THE CATEGORY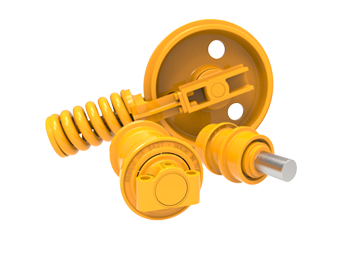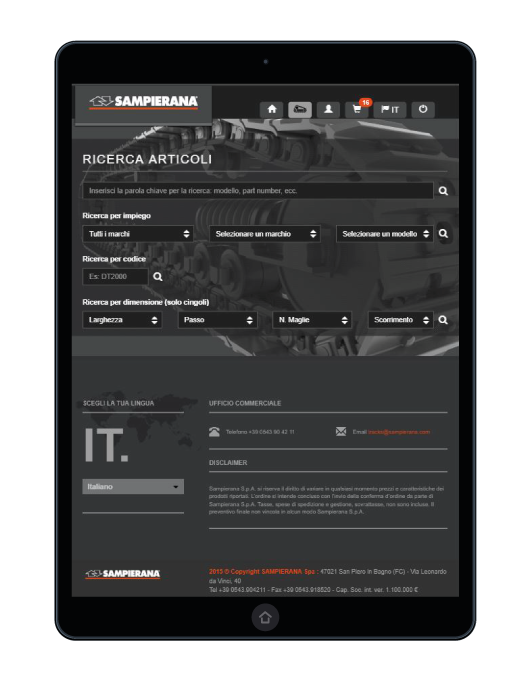 Thanks to the new Sampierana spare parts portal, today we can supply our customers worldwide orders and supplies 24 hours a day, ensuring a quick and reliable shipping service.
Do you need help?
If you need more information or if you want to request a quote, our consultants are at your disposal.
Contact us